Shop
Lamb
> British Leg of Lamb Joint Boneless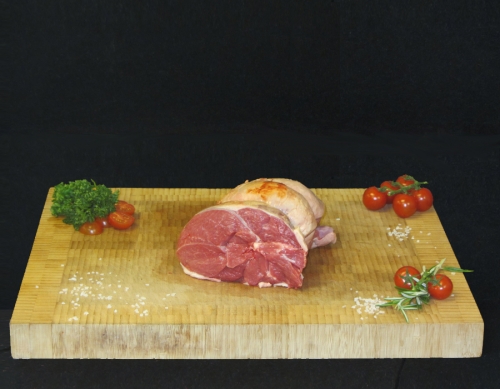 British Leg of Lamb Joint Boneless
£10.95
£10.95 per kg (£4.96 per lb)
Our Locally sourced grass fed Lamb has been hand picked to ensure only the highest standards are met. This makes for great tasting tender Lamb that won't be beaten on quality.
Our Legs of Lamb are boned out by our expert butchers and hand cut to size giving you a fantastic slow roast Sunday joint.
Please select the size of the joint you require.
1kg (3/4 people)
2kg (6/8 people)
In the quantity box simply input the number of Kilograms you would like to purchase. For multiple Joints of the same size simple re add the item to your cart again.