Shop
Lamb
> British Lamb Chops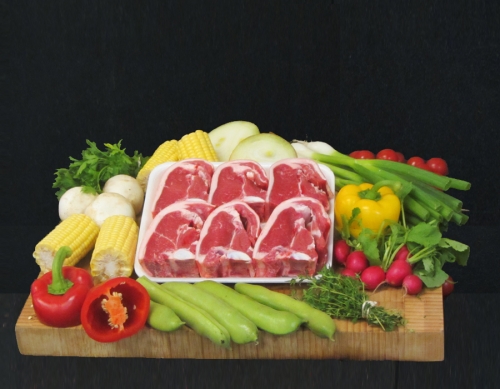 British Lamb Chops
£7.50
£7.50 per pack
Our Locally sourced grass fed Lamb has been hand picked to ensure only the highest standards are met. This makes for great tasting tender Lamb that won't be beaten on quality.
Our Lamb chops are hand cut by our expert butchers, and weigh approximately 4 ounces (113 grams) each, and come in packs of 6 chops.
Please select your quantity.
454 gm (1/2 people)