Shop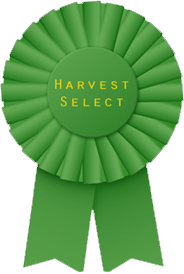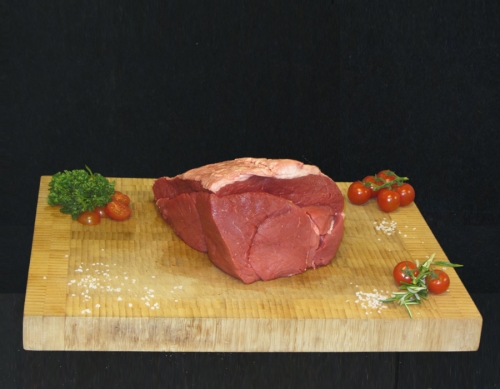 British Prime Topside Joint
£6.95
£6.95 per Kilo (£3.15 per lb)
For when you want that extra special Sunday roast.
The Harvest Select Stamp ensures that our Locally sourced grass fed beef has been aged to perfection for a minimum period of 21 days.
Please select the size of the joint you require.
1 Kg (2/3 people)
2 Kg (4/6 people)
3 Kg (6/9 people)
5 kg (12/16 people)
In the quantity box simply input the number of Kilograms you would like to purchase. For multiple Joints of the same size simple re add the item to your cart again.