Shop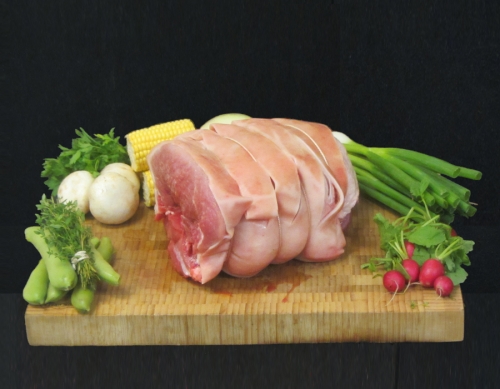 British Leg of Pork Joint Boneless
£3.99
£3.99 per kg (£1.80 per lb)
Our British Pork is reared outdoors and is quality controlled to ensure a mouth watering succulent taste that cannot be beaten.
With a fine layer of fat sitting between the meat and skin our pork legs ensure a lovely juicy succulent joint while providing a good portion of crackling for that little extra treat.
Please select the size of the joint you require.
2 kg (6/7 people)
3 kg (9/11 people)
5 kg (15/18 people)