Shop
Pork
> British Loin of Pork Joint Boneless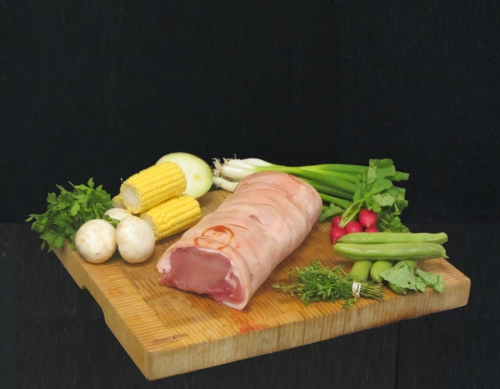 British Loin of Pork Joint Boneless
£4.95
£4.95 kg (£2.24 per lb)
Our British Pork is reared outdoors and is quality controlled to ensure a mouth watering succulent taste that cannot be beaten.
Our Boneless joints of pork come ready to place straight in the oven. They are hand cut to size and have the skin scored to make sure that crackling is just right.
Please select the size of the joint you require.
1 kg (3/4 people)
2 kg (6/8 people)
3 kg (9/12 people)