Shop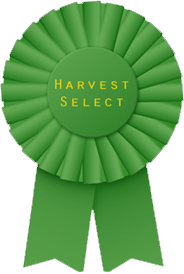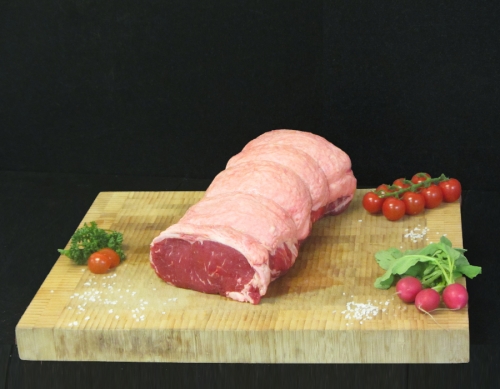 British Sirloin Joint
£16.95
£16.95 per kilo (£7.68 per lb)
Our Sirloin joints offer you a fantastic taste and tenderness that is hard to find elsewhere. All joints are cut straight from the bone then rolled to your specification.
The Harvest Select Stamp ensures that our Locally sourced grass fed beef has been aged to perfection for a minimum period of 21 days.
Please select the size of the joint you require.
1 Kg (3/5 people)
2 Kg (6/10 people)
3 Kg (9/15 people)
4 kg (12/20 people)
In the quantity box simply input the number of Kilograms you would like to purchase. For multiple Joints of the same size simple re add the item to your cart again.